I
ntentional Early Learning Consulting provides professional development and programmatic analysis to all early childhood settings and caregivers of young children ranging from educators to parents to childcare providers.


We strongly believe in using intentionality in all that we do with young children, and support our clients in their endeavors to always teach and interact with purpose to provide children with the utmost respect and care they deserve.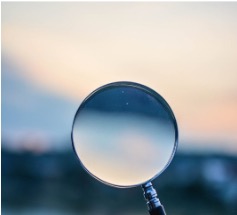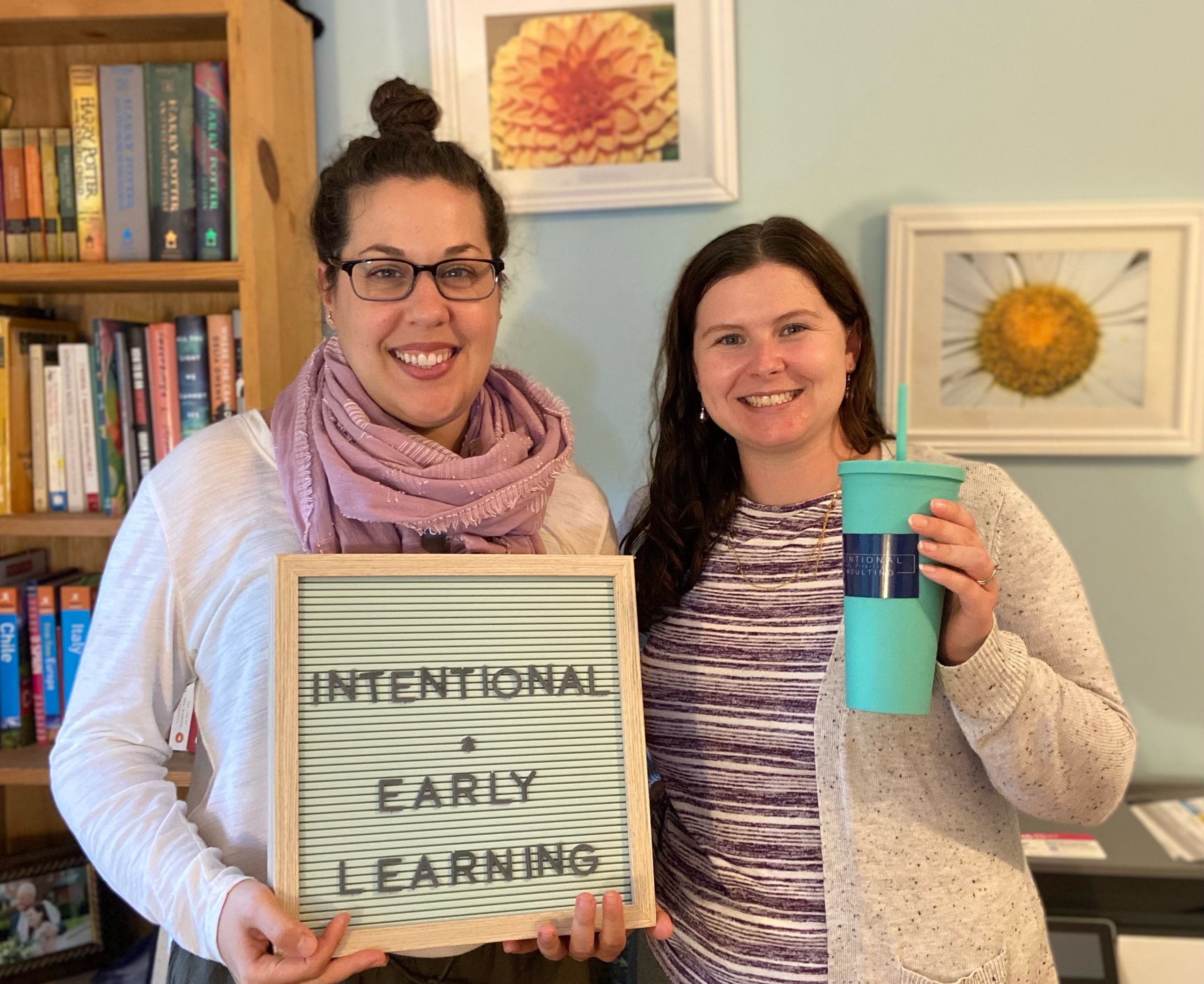 Hi! We are Sara and Zeba!
Zeba McGibbon is a current second grade teacher in Massachusetts. She has taught kindergarten through third grade for eight years and loves building relationships with her students and families, guiding the children's growth and development, and leading engaging activities and investigations with her students. For the past three years, Zeba has created and managed Kindergarten Cafe where she creates teaching resources and supports teachers with teaching strategies through her blog and Instagram. Zeba is excited to continue supporting teachers in a more personalized way through Intentional Early Learning Consulting.
Sara Yessenow is a behavior analyst, early childhood consultant, and former kindergarten teacher. She is an early childhood adjunct professor at Boston University and remains a board member on the Advisory Panel for the department of early childhood education at the University. Her dedication to supporting teachers and caregivers in their efforts to be intentional in their planning and interactions with young children carefully propels her work in both fields.
Featured Courses
Instantly improve your teaching with these courses!
Check your inbox to confirm your subscription